Quail management success story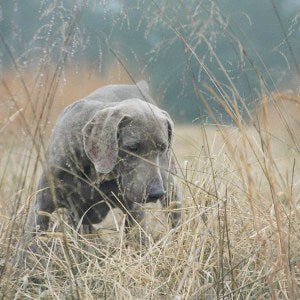 Listed below is an interesting article concerning quail and land management.
Lee and Anne Ballard own 328 acres in Williamsburg County, South Carolina.  Historically, the property was farmed for cotton before Mr. Ballard purchased it in1993.  After 1989's Hurricane Hugo the majority of the timber was cut leaving sparse trees throughout the tract.  From 1993-1995 there were 12-15 northern bobwhite coveys and then the number of coveys decreased markedly as plant succession progressed.  In 2000, Mr. Ballard retired and....
http://bringbackbobwhites.org/success/success-stories/29-quail-in-south-carolinas-coastal-plain